Download covers for Word for free
At TodoPortadas we are specialized in creating covers and front covers for Word. Our team is continually creating Word covers, so we encourage you to visit our portal frequently so you don't miss any Word covers.
In addition, you will be able to use all the covers and resources on our website for all the most famous text editing programs such as Google Docs, OpenOffice… and, of course, they are and will always be free. If you are looking for word covers for your work, welcome!
The first impression is the one that counts!!! A good cover or front cover of your work or project is essential. We make it easy for you… and for free!
If you are doing a job with Word for school, university… or for any other purpose, you must take into account the importance of the cover or title page in your work. The Word cover will be your cover letter. A well-kept cover and according to the theme of your work will say a lot about your work and about you.
At TodoPortadas we offer you thematic word covers with a professional finish and completely free of charge. Most of our covers are also compatible with most versions of Word within the Office suite. You can download covers for word 2003, 2007, 2010, 2016, office 365…
Beautiful and Professional Covers for Word to download for free
Can you imagine a great house with a facade under construction?… If you have done a great job and you want to impress in your presentation, you should put a cover or Word front cover that is up to the content. Choose a cover for your work that is related to the theme and has a professional look and finish. A beautiful cover for your Word work that gives a plus to your work.
How to make a cover in Word
If you want to use your own images for your work in word or you want to make your own cover, we tell you how to do it!
Making a cover in Microsoft Word is easy. The application itself gives us many examples that we can use in a fast and customizable way.
We only have to open our Word, enter the "Insert" tab, and we will see that we can use several already created covers. When inserting one of them, we can also edit it, being able to change the background colors or the text styles.
But maybe you think those predefined covers are bland, and that's what we're here for. Here you will see a wide variety of covers, ready to download and use, without worries. Find your favorite Word cover, download it, and use it!
If you want to know, step by step, and extensively, how to make a cover in Word, follow the link and we'll explain everything!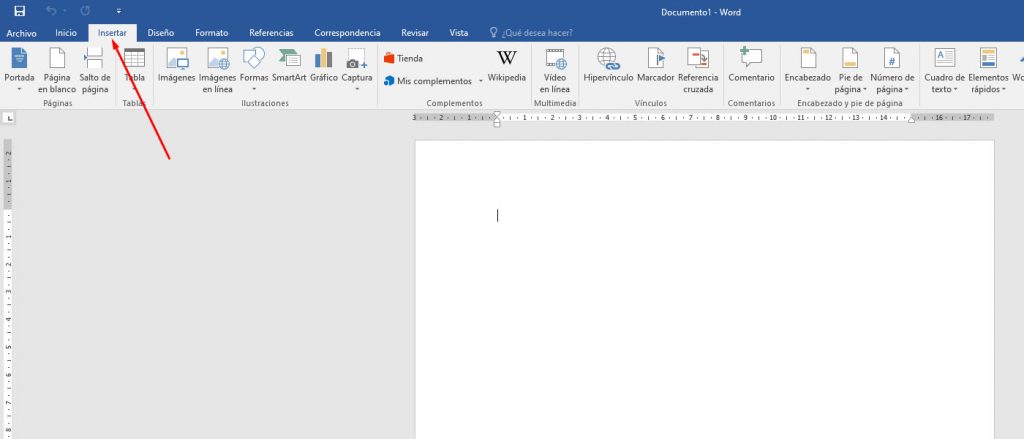 Word covers for books
Download the best covers for Word of books. The best catalog of book covers for Word ready to download and use. If you are looking for a book cover for word you can download the cover that you like the most or that suits your work directly and for free. In addition, our team is continually working on creating new book covers and we will regularly update this section so that the resources for your work do not run out. Do you want the best book cover for Word?… Go ahead!